Can You Stage a Funeral on a Sunday in the UK?
Yes, if you would like to arrange a funeral of a loved one on a Sunday, then this is certainly feasible in the UK. Traditionally, funeral services take place from Monday to Friday in the British Isles but sometimes Saturday and Sunday funerals are scheduled, too. At Newrest Funerals, we are often asked about staging Sunday funeral services for a variety of different reasons. If this is something you are considering, then our caring team will be able to talk to you about what the details might entail in your case. In the meantime, read on to find out a bit more about what booking a Sunday funeral might mean for you and the other mourners.
Christian Sunday Funerals
Firstly, all religious beliefs, rituals and preferences can be arranged when you turn to Newrest Funerals. We deal with Sikh, Jewish, Islamic, Hindu and Buddhist funerals as well as secular and Christian ones. Because Sundays are considered to be the day of rest – or the Sabbath – in mainstream Christian belief, it won't always be possible to find a Christian minister or officiant to host the service for you on a Sunday. Certainly, finding a Church of England church that you can use for the funeral service won't be easy.
However, it is possible to arrange Sunday funerals in funeral homes and crematoria that have a Christian underpinning, for example by including Bible readings, hymns or prayers. This is a good option for people who would like a traditional style of service on a Sunday but who were, perhaps, not committed church-going Christians in life.
Find out more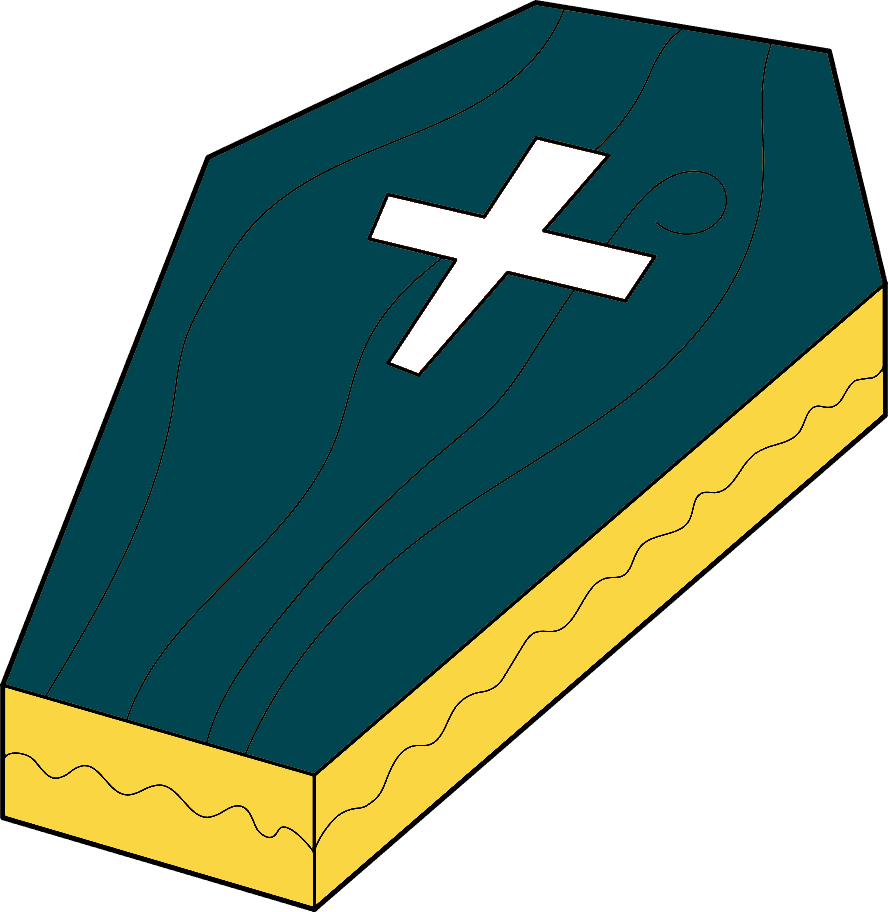 Ease of Travel
One of the most common reasons people give for booking a Sunday funeral is that it will mean more people can come from overseas and other parts of the UK to attend the service. Although virtual attendance online is now quite commonplace, weekends are still the easiest way to ensure a good turnout for most families, especially when long-distance travel arrangements will be needed. Midweek funerals often mean taking time off work or making temporary childcare arrangements whereas Sundays tend to be easier to manage in most cases.
Of course, travel isn't always easier on a Sunday, especially among people who will be getting about by public transport. Therefore, there is a balance to strike between the working commitments and travel arrangements of attendees when weighing up the potential merits of a Sunday funeral.
Additional Charges
Finally, it should be mentioned that funerals tend to cost a good bit more on a Sunday compared to weekdays. Funeral Directors will usually levy a surcharge for Sunday working while florists, officiants and other professionals in the funeral industry may do the same. Booking an appointment time on a Sunday at a crematorium is likely to cost substantially more than an early weekday slot, too. That said, if the funeral plan specifies a Sunday service or it is simply your preference to proceed in this way, Newrest Funerals will support you at every step.