Whether you live in Leicestershire or Lincolnshire, Nottinghamshire or Northamptonshire, Newrest Funerals is open 24/7 to deal with funeral planning requests throughout the East Midlands region. We deal with family funeral arrangements in Derbyshire and deceased loved ones in Rutland, too. As such, we can help people throughout the region to give their recently departed family members the sort of funeral they would have wanted. 
Equally as important, however, we have the local expertise in places like Boston, Burton-on-Trent, Bingham and Broughton Astley to help family members who live in other parts of the UK to arrange the funerals of loved ones who once resided in the region. We can even assist with East Midlands funeral arrangements if you are currently living or working overseas. What do you need to do?
To begin with, all deaths need to be officially recorded in the UK. To do this you – or someone who is acting on your behalf – will need to attend the local registrar's office. What the registrar will expect to see is a couple of forms of formal identification and the medical notice issued by the doctor who officially pronounced the death of your loved one. With these documents, you should be issued with a death certificate. This will allow you to deal with bank accounts, life insurance, rental or mortgage payments and, even more importantly, to appoint funeral directors.
Find out more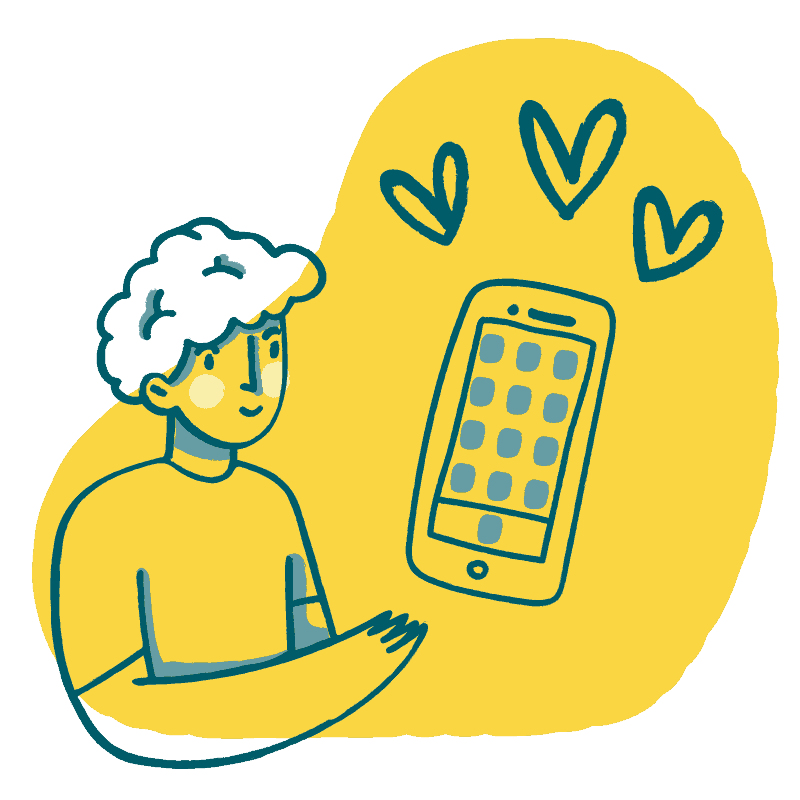 We can assist you if you are not sure which firm of undertakers you will want. This is an important decision, especially if the service you want to hold won't be a standard one. Most people in the East Midlands will want funeral directors who have the necessary experience if an eco-funeral is to be staged, for example. You might also want some religious observances or body preparation rites to take place. If so, we'll offer independent advice so you make a decision you are happy with without having to talk to dozens of competing firms.
Whether you also want advice on flowers, limousines, pallbearers and so on, Newrest Funerals will be on hand to take you through each stage on a step-by-step basis. One thing you'll want to decide is whether to bury or cremate the body. This may affect the choice of funeral venue you want, of course. Again, our local knowledge in places like Lutterworth, Derby, Hucknall and Spalding can be brought to bear so you choose a venue that will meet your requirements within your allocated funeral budget. Once the date and time have been set, we can even help you to notify friends of the deceased.
Please note that Newrest Funerals also provides a handy planning service for people in the East Midlands who'd like to organise their own funeral. More and more people choose this nowadays as a way of obtaining exactly the sort of service they'd like whether this is a traditional funeral or a much simpler one. We also can explain pre-payment schemes throughout the region, a way of paying for your funeral in instalments at today's pricing. That's a good way to overcome inflation and ensure your chosen service plan is affordable.