If you are planning a funeral for someone who lived in the eastern part of England, then you can turn to Newrest Funerals with confidence that everything will be taken care of for you. This is the case whether or not you happen to reside in Bedfordshire, Essex or Hertfordshire as well as Cambridgeshire, Norfolk or Suffolk. This is because we have local expertise in all of these counties and other parts of the country, too. As such, you could contact us from the other side of the world and we would be able to help you begin planning an East of England funeral service.
Regardless of where you happen to be, we can help organise a funeral service for the deceased that will be in keeping with their beliefs and wishes. Whether we are planning a cremation in Cambridge, a burial in Biggleswade, a memorial service in Manningtree or a graveside committal in Great Yarmouth, we will be able to help you choose suitable funeral directors who will handle the body with dignity. 
What's more, our team of caring professionals are also well-versed in all of the major religions that are to be found in the East of England nowadays. This means we can help to plan a Catholic funeral, a Church of England service or any other Christian denomination for that matter. Our services also include helping people to plan a Jewish funeral service, Hindu cremations and Sikh and Islamic funerals, too. We can also assist with organising a Buddhist funeral in the East of England, as well, if wanted.
Find out more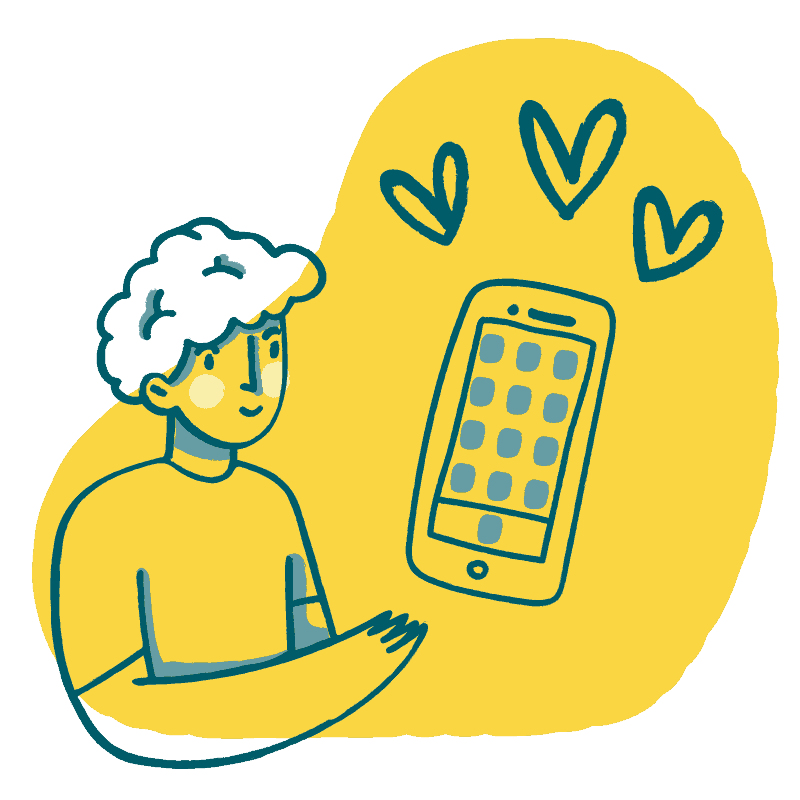 Be Understanding When Children Seemingly Don't Understand
Children – especially younger ones – may not understand what a death in the family means. They sometimes don't fully understand that a dead person won't be coming back and may ask seemingly daft questions about where the deceased might have gone.
Try to answer such questions honestly and calmly. Equally, children can sometimes feel resentful towards the deceased, almost as if their death has let them down.
Again, it is important not to be judgemental under such circumstances. Feeling angry at the death of a loved one is quite normal and the emotion usually passes.
Of course, not everyone who resides in Lowestoft, Harlow or Bedford, for example, wants a religious ceremony when they pass on. If the deceased did not follow a religious path in life, then we are also here to help plan a secular or humanist funeral. There again, in places like Stevenage, Ipswich and March, more and more ecological funerals are being booked. If this is something you think that you would like to explore, then our knowledgeable team will be only too pleased to discuss all the options available to you regardless of where in the East of England the funeral will be held.
At Newrest Funerals, we do not just help to organise the funerals of inhabitants of the East of England who have recently passed on, either. Our services also include funeral planning for people who would like to make their own arrangements in advance. So, if you would like to plan your own funeral in Southend, Diss or Bishop's Stortford, for instance, why not call us to discuss how to go about this and have your plan ready to put into action when the time comes?
Making your own funeral arrangements – whether you'd like a simple cremation or a burial at sea – means that you will get peace of mind. Even better, you can pay for your East of England funeral service in affordable instalments so you know there will be no financial burden left on those who survive you.
Feel free to discuss East of England funeral planning today. Our lines are open all year round.