Planning a funeral for a recently departed loved one is not always easy. It can be an emotionally draining time which is why making informed decisions is not always possible. That's why relying on the compassionate expertise of Newrest Funerals can be so beneficial. With over 40 years of experience in funeral arrangements all over the country, there's no better place to turn to help guide you. That said, what should you be doing?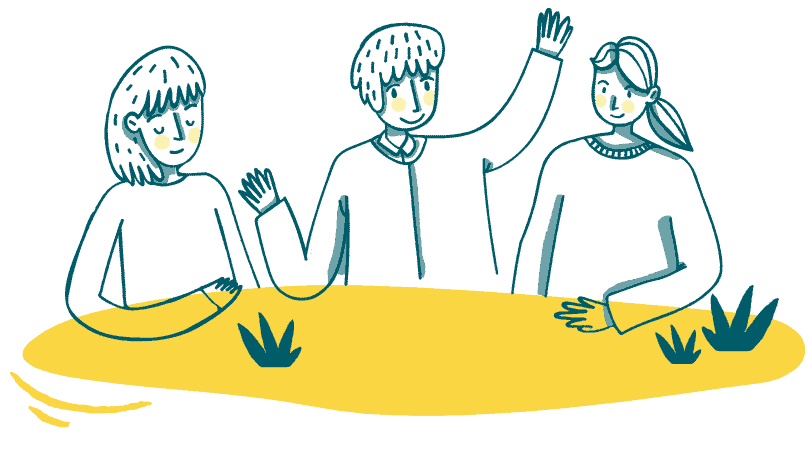 1)
To begin with, it is worth checking what the deceased might have wanted from their funeral. There could be something left in their will that will guide you or even a letter that's been left to open in the event of their passing. Some people will have taken out a pre-payment plan or insurance policy which means the costs will be covered, too, so look around for evidence of this in their paperwork.
2)
The next step that it is important to consider is which funeral directors to choose. The funeral directors will look after the body until the service itself. We can guide you with the available options in your area, something that's worth considering carefully, especially if you want a non-standard funeral or something that differs from the norm.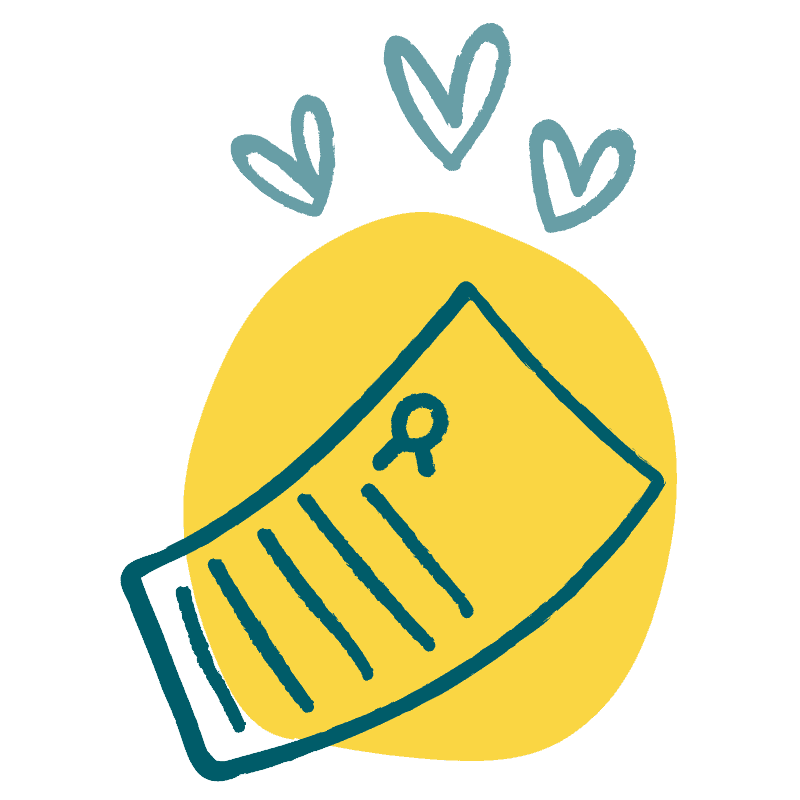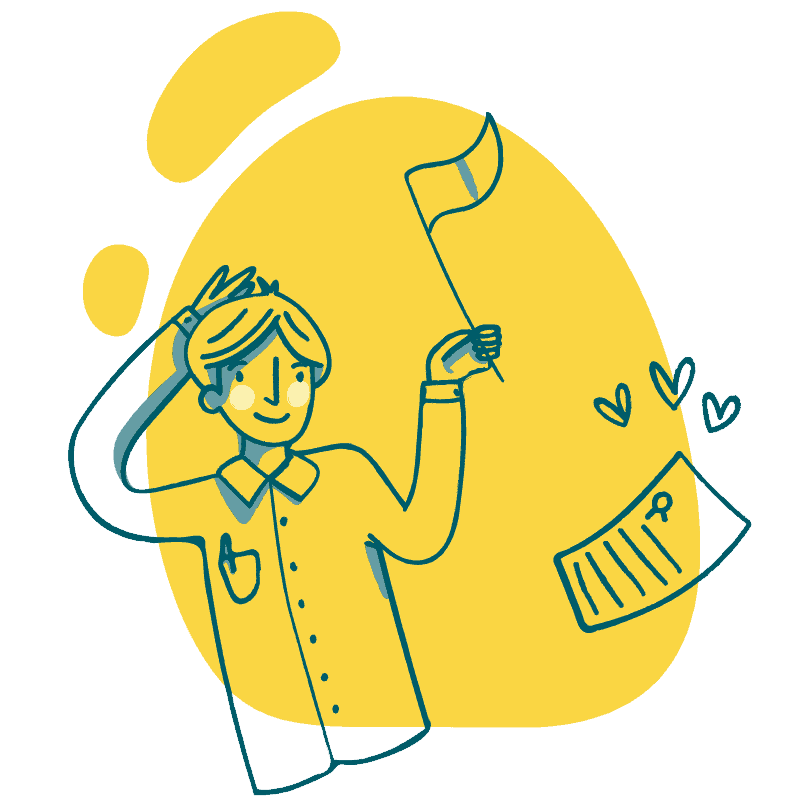 3)
Although you don't have to decide immediately, it will be a good thing to start thinking about the type of funeral you'd like. Most people opt for burials or cremations but you can also consider other options, such as burials at sea or ecological funeral services.
4)
Once you know the basics, it is time to book a suitable funeral venue and an officiant. This will depend on whether you want a religious or non-religious service, of course. Once you have the venue booked and the date set, you will have a good idea of the overall cost of the funeral and can decide whether you'd like optional extras based on your remaining available budget.
5)
For some people, having a traditional funeral cortège with a black hearse and limousines will be important. Others may not want to spend their money this way. There again, you might want a horse-drawn carriage and even traditional undertakers' garb. It all depends on your preferences, of course. When deciding on the cortège, it is also a good time to think about the flowers you might like to accompany the coffin. Some people opt for a charitable donation instead of floral displays these days but there is no rule as to what you are supposed to do so do not feel pressured into conforming to some perceived notion of what is expected.
6)
Following the service, you may like to organise a wake. Some wakes will include a scattering of the deceased's ashes, if they've been cremated, but this does not necessarily need to feature. Although some like to host a wake in their own home, outside caterers may be a good choice to lighten your load. There again, we can always advise you of a suitable venue or function room you can hire for the wake.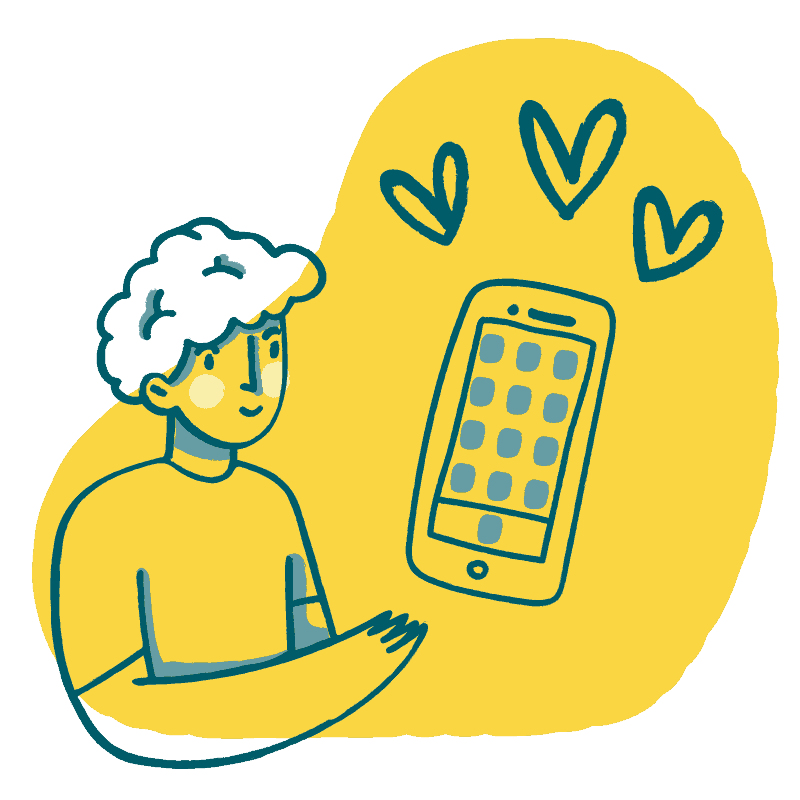 7)
Finally, it is worth considering a memorial or a celebration of life service for the deceased after the funeral. These are often less sombre occasions that memorialise the life of the person you have lost, what they meant to those around them and their legacy. Again, you shouldn't feel the need to book one but if it is something you'd like, we can put the necessary measures in place.