Deaths come in all sorts of different circumstances so you should make sure you know what to do if you are ever faced with the immediate aftermath of one. Firstly, unexpected deaths need to be reported to the emergency services. Phone them and explain what has happened. You may be instructed to inform a coroner depending on what has happened. Expected deaths, on the other hand, need to be reported to the local GP surgery. A doctor will then issue you with a medical certificate allowing you to proceed with the necessary arrangements. Things get a bit trickier if you are overseas when someone in your party dies. The best thing to do is to contact the nearest British Consul to seek advice for the country you are in.
After that, contact a firm of funeral directors. We can advise you on ones that can help you in the locality so feel free to ask us for our advice. Choosing appropriate funeral directors isn't just about managing the body and taking it to a morgue while the funeral is arranged because the firm you opt for will also undertake other services for you, such as preparing the body. You'll want to ensure the firm you have chosen is suitable if there are any specific religious rites, for example, that you'd like to be observed.
Find out more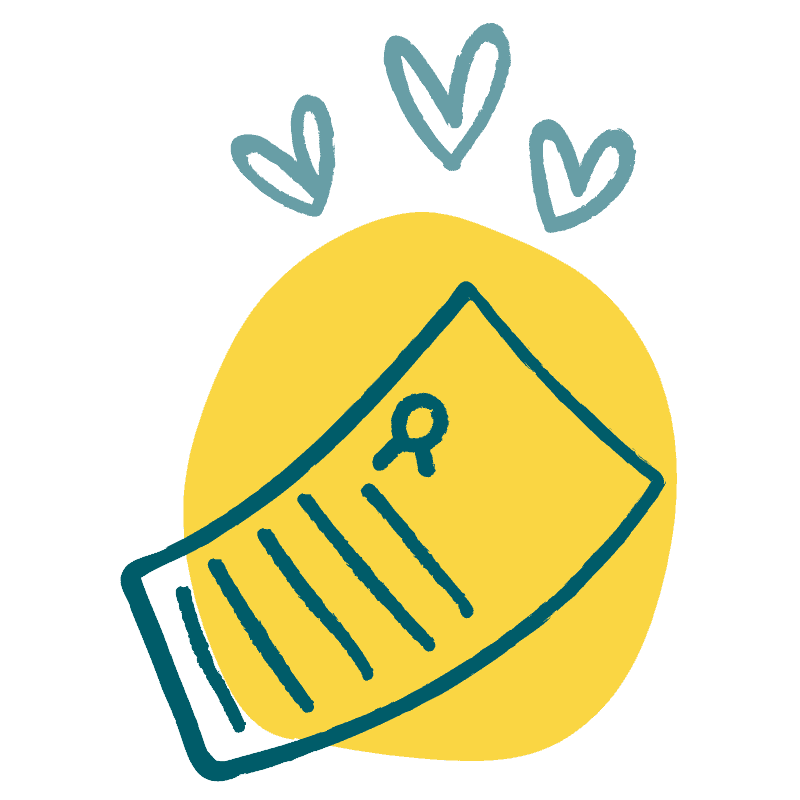 Registering a Death
Whether you have been told to contact a coroner or not, all deaths in the UK must be registered within five days. Track down your local registry office and they will tell you what you need to do to formally register the death. The medical certificate you have been issued will be needed but the registrar may ask for additional documents from you. Hard copies of birth certificates, NHS numbers, marriage or civil partnership licenses and driving licenses are common. You may not have all of these items but take what you can.
Essentially, you are under an onus to prove the person you are registering the death of is who you say they are. This is to prevent certain identity-based frauds. Usually, at least one document will need to show the person's home address. A utility bill in their name is often considered to be sufficient for this purpose.
Once the death has been officially registered, you will be issued with a certificate for burial or cremation. With this, you can proceed with the rest of the funeral planning. You should also receive a certificate of registration of death, known as a BD8 form. This allows you to notify all government departments at once of the death, ideal if the person received a pension or other state benefits, for example.
Bear in mind that knowing what to do when someone dies will not necessarily prepare you for the emotional impact of a recent bereavement. This affects people in different ways and at different times. That's why turning to a professional funeral planning service or insurance provider can be so beneficial, helping you to make decisions you are happy with when you might otherwise feel overwhelmed or lost.
At Newrest Funerals, we will always operate with compassion when helping you to arrange the funeral of someone you have lost. We know it can be a difficult time and making funeral arrangements will often seem as though they are a heavy burden as you are entering the grieving process. Remember, too, that children can be affected in much the same way as adults when they've lost a loved one and are, perhaps, facing strong emotions like grief for the first time. How can you help them?