Coming across the dead body of someone in their own home is not that uncommon in Britain. These days, about half of the people who die in the UK will pass away in their usual place of residence, an increase that has been steadily sustained over the last two decades or so. As such, you might face the consequences of dealing with the death of a friend or family member when you pop over to visit. Equally, you may face the death of someone you currently reside with. Either way, here's what you need to do if someone you know has passed away in their own home.
Call 999 if you Discover a Deceased Person in the Home
Firstly, you will need to speak to the emergency services if the person's death was unexpected or if they took their own life. Call 111 to speak to the relevant authorities if it is obvious the person is dead. However, if you think there is a possibility they may still be alive, then it is better to call 999 instead. An unexpected death might be because the person who has died was otherwise fit and healthy and will, therefore, need to be investigated by the coroner's office. This may delay your funeral arrangements but is necessary to prevent potential public health problems. On the other hand, if the person's death was expected, you will simply need to notify the local doctor. A GP can issue you with a medical certificate that will suffice.
Find out more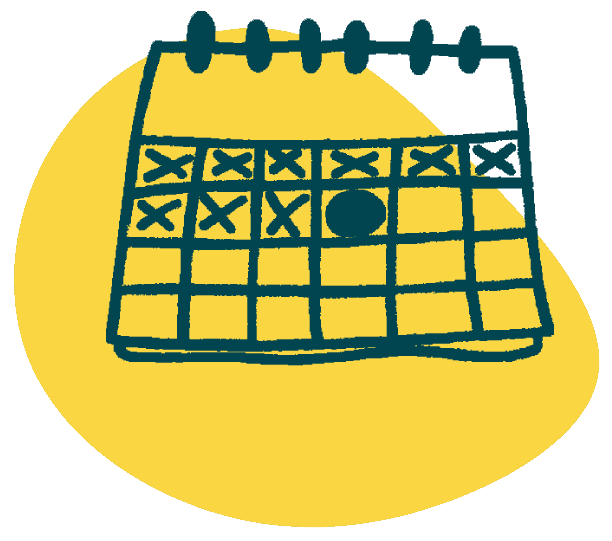 Choosing a Funeral Director
The next thing to do is to ask a firm of funeral directors to collect the body from where it is currently and to take it to their mortuary. Here, the body will be prepared so that it is presentable for the funeral. Usually, these services are conducted whether or not the body will be placed in an open coffin. You can turn to us to help you choose an appropriate firm, something that may take some effort at what can be a difficult time, especially if you were close to the person who has passed on. Remember choosing a good firm of funeral directors is even more important if you want a particular type of service, such as an eco-burial, or for certain religious rites to be observed.
Within five days of the death, you will need to register the death formally. In the UK, you do this with the local registry office. Take the medical certificate you have been given along with other supporting documents that prove the identity of the person. You should then be issued with a death certificate that will allow you to end a tenancy, deal with insurance payments and notify government agencies of the death formally among other formal matters. Look for any funeral plan that the deceased may have left behind. It could be that they've prepaid for their funeral so you won't need to go to the expense of paying for one. You should also look for any will they may have left behind that gives instructions about what to do about their estate.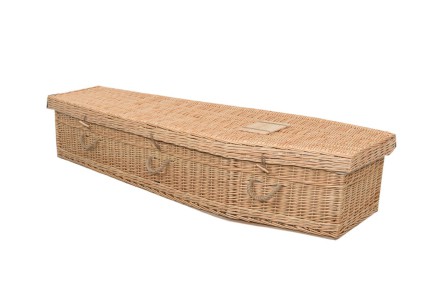 At Newrest Funerals, we will always operate with compassion when helping you to arrange the simple funeral of someone you have lost. We know it can be a difficult time and making funeral arrangements will often seem as though they are a heavy burden as you are entering the grieving process. Remember, too, that children can be affected in much the same way as adults when they've lost a loved one and are, perhaps, facing strong emotions like grief for the first time. How can you help them?