At Newrest Funerals, we offer a wide range of practical advice to people who are either planning the funeral of a recently departed loved one or who are organising their own funeral arrangements. Part of this is offering impartial advice about the sort of options there are available these days. 
We try to make it as simple as possible for you to navigate your way through the modern funeral industry. Bear in mind that with around 40 years of experience in the sector, we know a thing or two about funeral insurance policies. Read on to find out more about them.
Insuring Your Life to Cover Your Funeral
Some people who have life insurance – or life assurance as it is sometimes called – will expect a sufficiently large payout in the event of their death that their funeral costs will all be covered. However, you should note that this approach would need well over £4,000 to be paid out to cover the costs of the average British funeral these days. What's more, such a policy would be paid to those you leave behind, so you don't know exactly how they'll spend it.
Find out more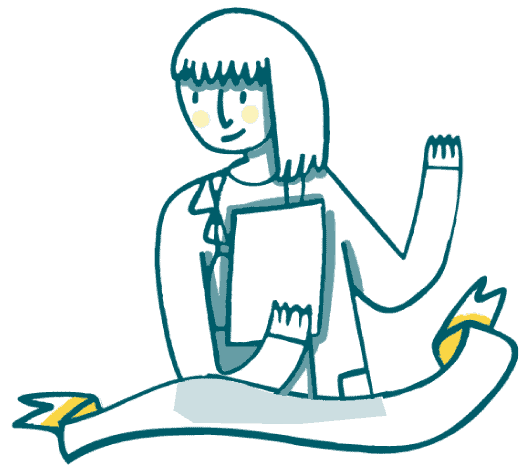 Funeral Insurance
Plenty of insurers now provide funeral insurance cover that differs from conventional life assurance. If you take out a dedicated funeral insurance policy, then the paid sum must be spent on funeral expenses. The sum you insure yourself for will differ according to the length of time you are expected to pay into it and the size of the instalments.
In other words, such insurance – from a financial point of view, at least – tends to benefit those who die soon after they've taken one out. Those who pay in for longer, including some who are required to make payments for life, will often not see the full monetary value of the insurance because they'll have paid in more than they get out. Of course, this is the way all insurance works, with some winners and some losers. It is about managing risk more than anything else.
Note that some insurance schemes require a medical to be taken and some do not. This can often be down to the age at which you take such insurance out. In some cases, you'll have to pay for your medical certification, too, something that leads some people to worry about the merits of taking out such a plan.
Funeral Insurance Versus a Pre-Payment Plan
Although funeral insurance and, indeed, life assurance suits some people very well, they are not the only two options. For example, with a pre-payment plan, you can start paying into the costs of your funeral in affordable sums which, when you have paid a sufficient amount, will cover all of the costs and disbursements associated with your choice of funeral.
In short, with a pre-payment plan, you are effectively insuring yourself against your own funeral costs. What's even more attractive about taking one out is that you can specify exactly the sort of service you'd like and pass on safe in the knowledge that this is what you will get.
Find out more